CREATE AN APPLE COMMERCIAL BUT MAKE IT MY OWN
Title sequence was inspired by the Apple Mac Pro (2nd Gen)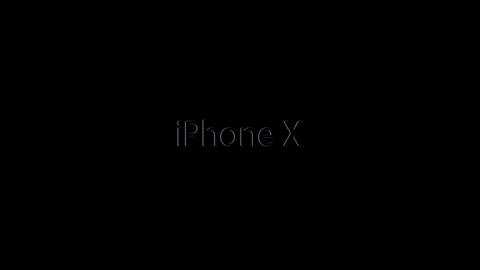 Complete editing timeline in Adobe Premiere Pro showing the layers of raw video footage, audio tracks, graphic design layers, transitions, and special effects.
Certain scenes required graphics that needed to be well-defined. In this instance, the UI needed to look like something Apple designed to indicate the phone is charging by the sun, and how it shows progression. The sun rays move in a clockwise direction while the battery meter on top fills up.
What would wireless subway admittance look like in New York City? I created an MTA-designed UI, along with making a wireless charging graphic sticker. I made this before New York City implemented it in their transportation system.
You see fantastical HUDs (heads-up displays) in science fiction media. I designed an Apple Maps-inspired 3D interface showing what that could look like.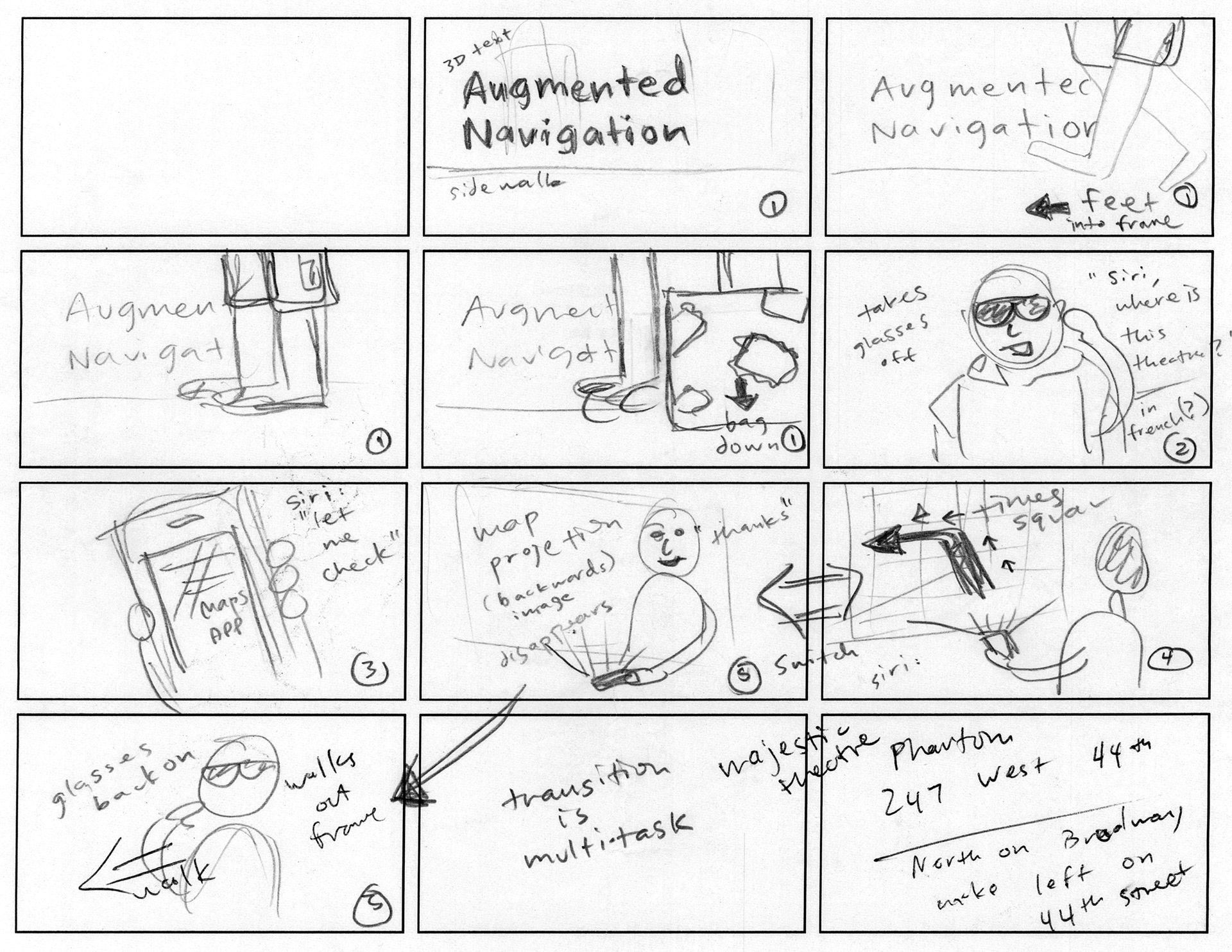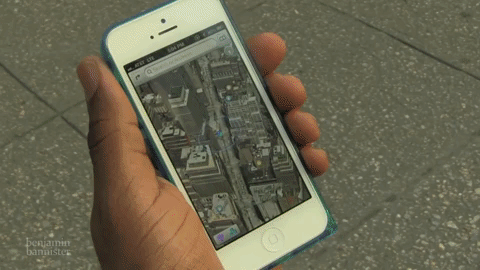 This idea came to me with the invention of Siri and other virtual assistants. What if we could take it a step further? What if you could activate an anti-theft system by yelling out a security word?
Projectors are miniaturizing every day. What if it was built into the iPhone but significantly more advanced? The twist in this segment is the presentation behind the woman isn't the only projection—so is she.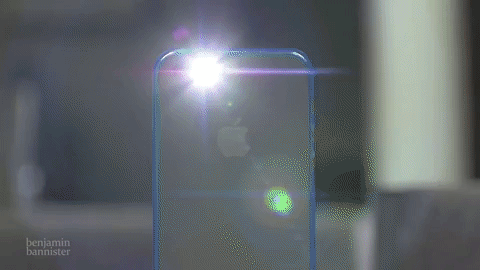 Apple sells cases in different colors. What if there was a case that could be changed to match any occasion? It would cut into sales, but it would be very convenient and cool.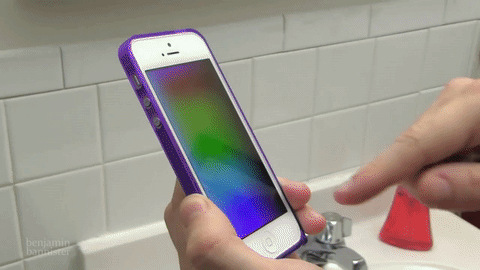 No good internet video is without cute cats. Meow To Unlock replaces our passcode lock screens with pictures of cats. Press the right sequence to hear meowing and unlock your phone.